utilise our specialist sector services
Property Specialist Services
Make sure your business makes the right first impression when potential customers find you on Google. Take advantage of our suite of services tailored to the property industry.
specialist services tailored to you
Make a great first impression with Google Business View and Google Business Profile for property​
Estate Agent or Landlord? Promote your property with a Virtual Property Tour and VR compatibility​.
Landlords, Estate Agents and owners of Campsites and Holiday Lets can finally afford a property tour. Research shows that viewers prefer to browse at their own pace and want the freedom to focus on key interest areas. A Property Tour does just that, and engages the end user in a unique and innovative manner.

In recent years there has been an upsurge in the importance of Virtual Reality for estate agents and viewers alike. Google searches indicate a big uptake in the property sector who are adopting this new and exciting technology.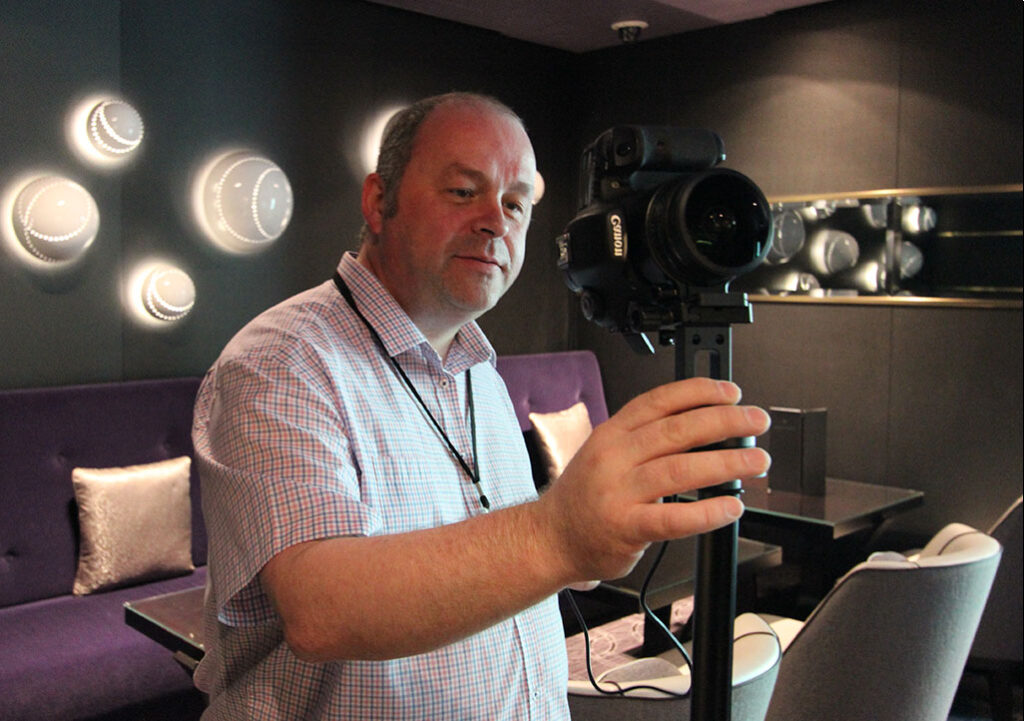 Use your Virtual Tour across the internet
As well as being housed on Google Street View, your virtual tour can be shared across social media and hosted on your website.
A property tour even works in Virtual Reality through Google Cardboard and Oculus! Most of all this means that anyone can view your property, from anywhere in the world and using any device. Therefore your property can engage and interact with potential customers 24 hours a day and 7 days a week.
We can help with a virtual tour in any type of premises. From a holiday home to a caravan, a rental property to a house for sale and a narrow boat to student accommodation we can help.
We take the photos and do the processing so you can get on with your day job.
Where do Virtual Tours feature?
When customers come across your Google business listing in Google Search, they can quickly navigate to your virtual tour through the photo gallery built into your listing.
Simply click the 'See Photos' on a listing with a tour to access the 360° View section of their gallery.
Your virtual tour is also accessible through Google Maps on all devices, including the Google Maps app and specialist Street View app.
Not only does your virtual tour sit longside your listing, but it links up to Street View where possible, giving your customer a seamless experience.
Virtual tours are also shareable on all forms of social media, and we provide  assistance on doing this once your tour has been published.
Additionally your tour can be fully embedded on Facebook or single spins can be shared for interaction through the Facebook App and website.
As well as across the Google platform and social media, your virtual tour is also able to display on your own website, allowing web visitors to view your premises in 360 degrees!
Once your virtual tour is live we will send you an HTML code which can be used to embed your tour on your website.