make sure you give the right first impression
At the forefront of every business's digital presence is their Google Business Profile. Work with us to ensure your profile is optimised for your needs.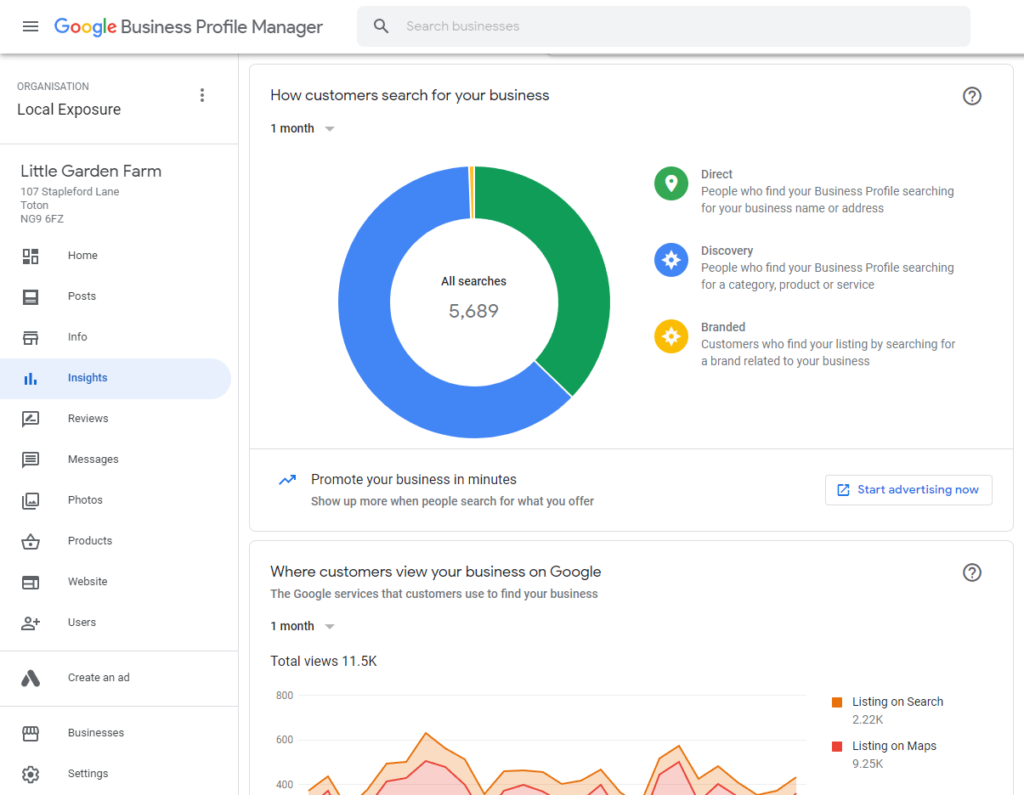 every search begins with google
What are Google Business Profiles?
Your Google Business Profile (GBP) is a tool that helps your business get found more quickly on Google Search and Google Maps. It provides a quick snapshot of your business to those who come across it and can be developed to offer a more in-depth look at your business and provide visual media related to your business such as a 360-degree virtual tour.
With the right management, your Google Business Profile can become a powerful marketing tool to attract new customers and represent your business.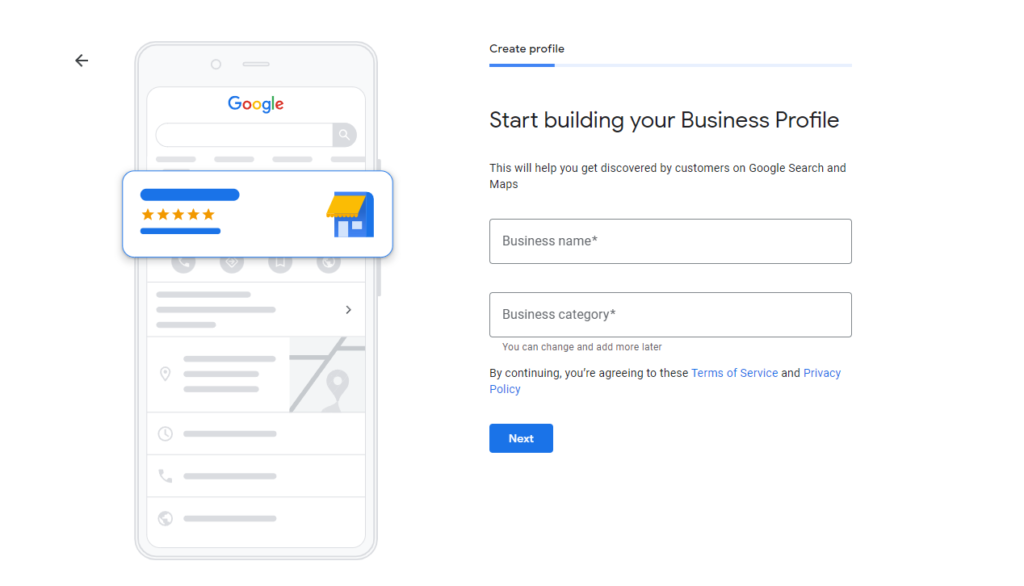 If your business is in need of a Google Business Profile creating, we offer a quick creation service to make sure you have a presence wheere it counts on Google.
Once created, or if you have an existing profile, our next step is to claim the profile. This gives us access to your profile and allows us to provide access to you as well.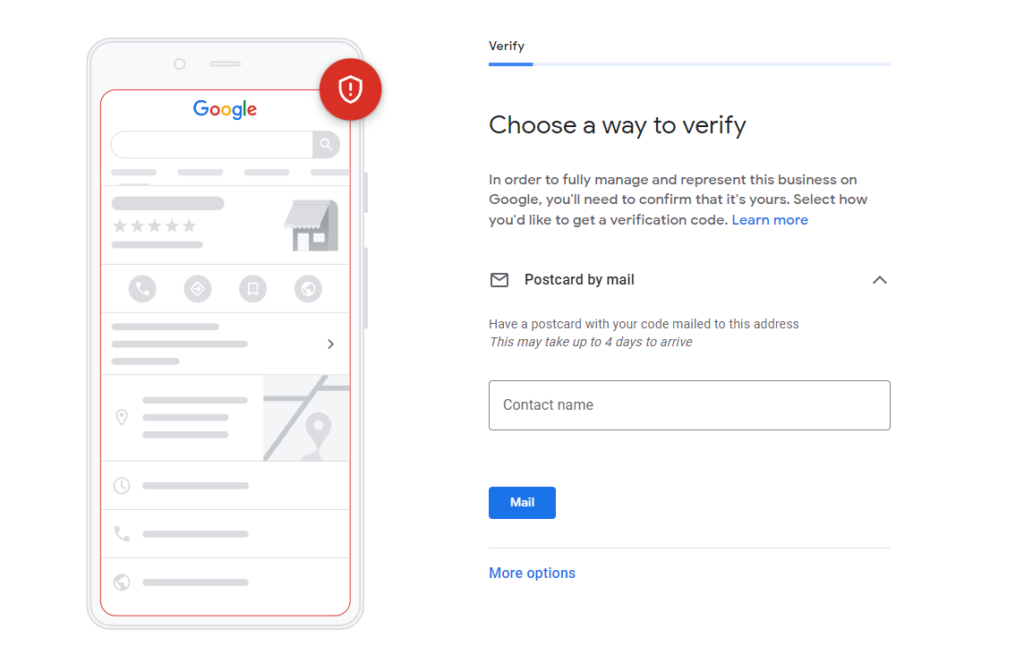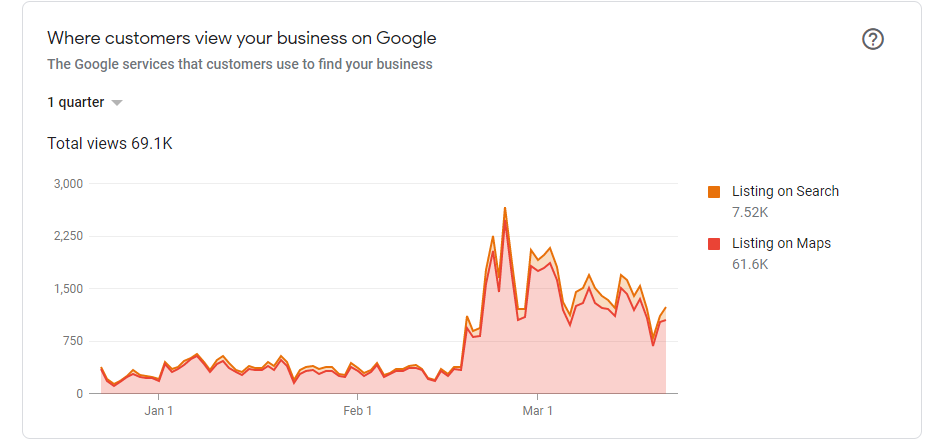 We work quickly and efficiently to optimise your Google Business Profile, ensuring it represents your business in the best manner and populate all the required information.
We provide a visual enhancement to your profile, with bespoke, professional imagery highlighting elements of your business – giving your listing the edge to stand out.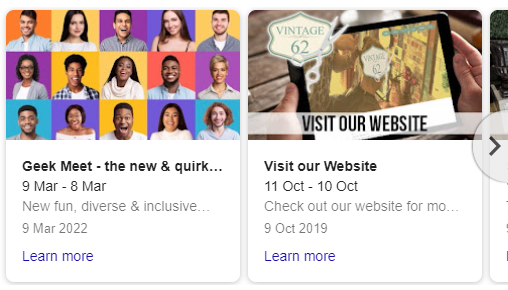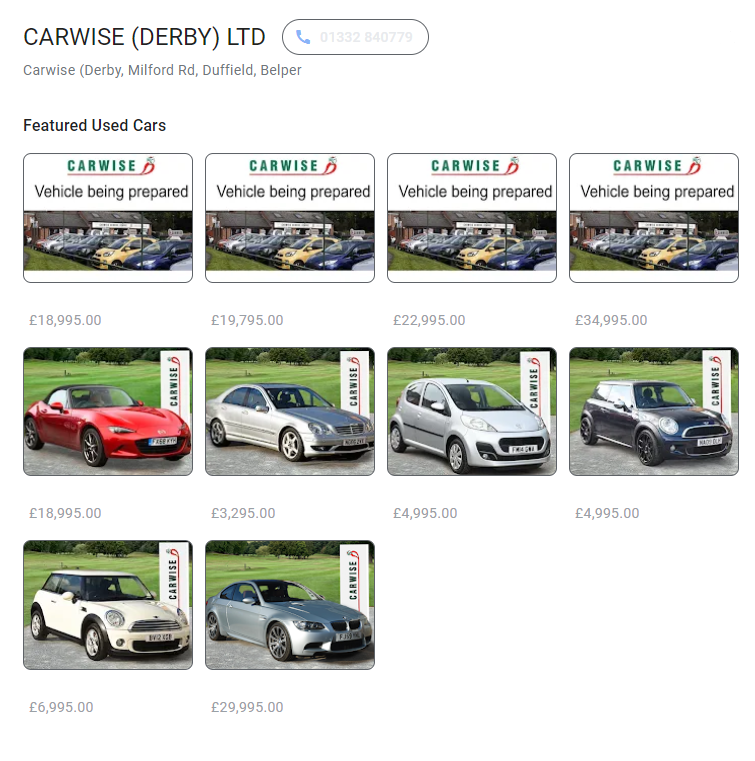 Showcase your physical stock on your Google Business Profile with eye-catching visuals and direct links to your website, ideal for physical stores and showrooms.
Whether there is a change to your business or to Google itself, we ensure your listing is up-to-date and provide on-going support and seasonal advert changes.
'Zero click' searches and your business listing
According to online research more than 50% of Google searches ended without a click to other content. These are called 'zero click searches', where you search Google and find all the information you need, therefore stay in the Google ecosphere. Of course, the other 50% leave Google and click through to a website so both are equally important for the modern business covering all bases.
With the current trend for 'near me' searches, your business needs to ensure that your Google Business Profile is up to date and is as feature rich as can be to capitalise on local search.
The internet and the way people use it is ever changing, your business needs to keep up with the trends and we at Trusted Photography can help.