showcase your business from a new perspective
With our award-winning Google Business View Virtual Tours, you can increase your brand's reach and visibility across the Google platform.
See inside your business with virtual tours at affordable rates
A 360-degree 'Business View' virtual tour that allows your potential and existing customers to view and navigate your business using the same technology as Google Street View. Breaking down language barriers and helping you promote your products and services in a visually appealing way.
Using the virtual tour, potential or existing customers can explore around your business and see the types of products and services you offer in a visually engaging manner. They are in control and can focus on what they are looking for in your business. Ambience and atmosphere are portrayed like never before to really engage with a user, creating that feeling of familiarity and ensuring that your business is the one they opt to trade with.
Using Google's predefined settings and equipment Local Exposure's team provides a bespoke solution to many thousands of customers, so your business is in safe and experienced hands.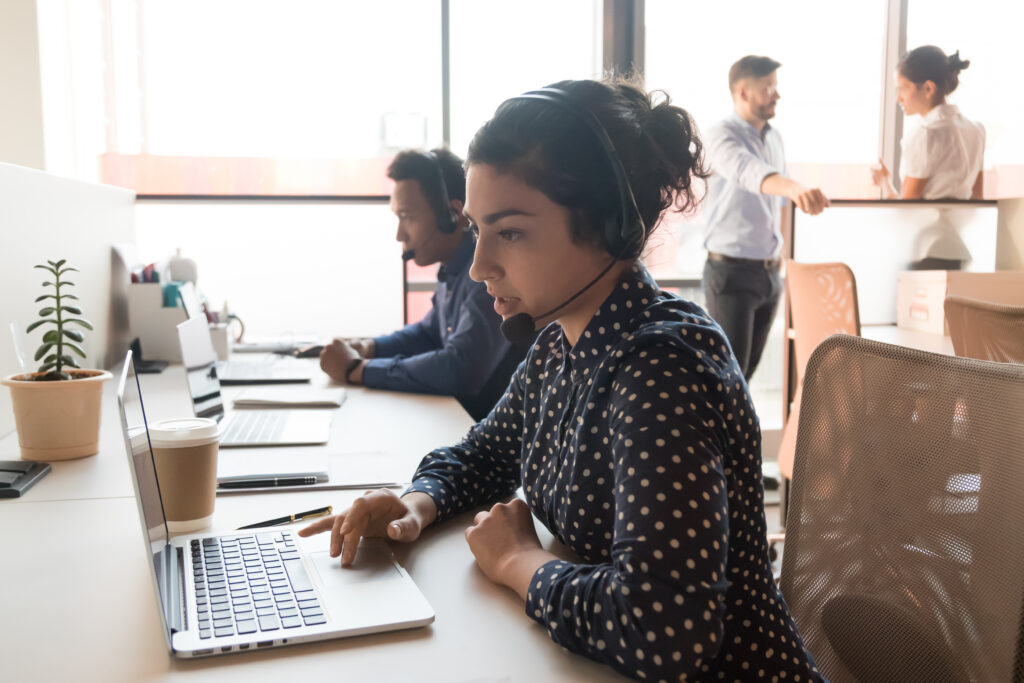 Request a free consultation
Fill in our quick and easy request form and a member of our team will be in touch, alternatively you can give us a call on 0115 7180409
Once a date has been booked one of our Trusted Photographers will visit you and begin the photography and/or Videography process.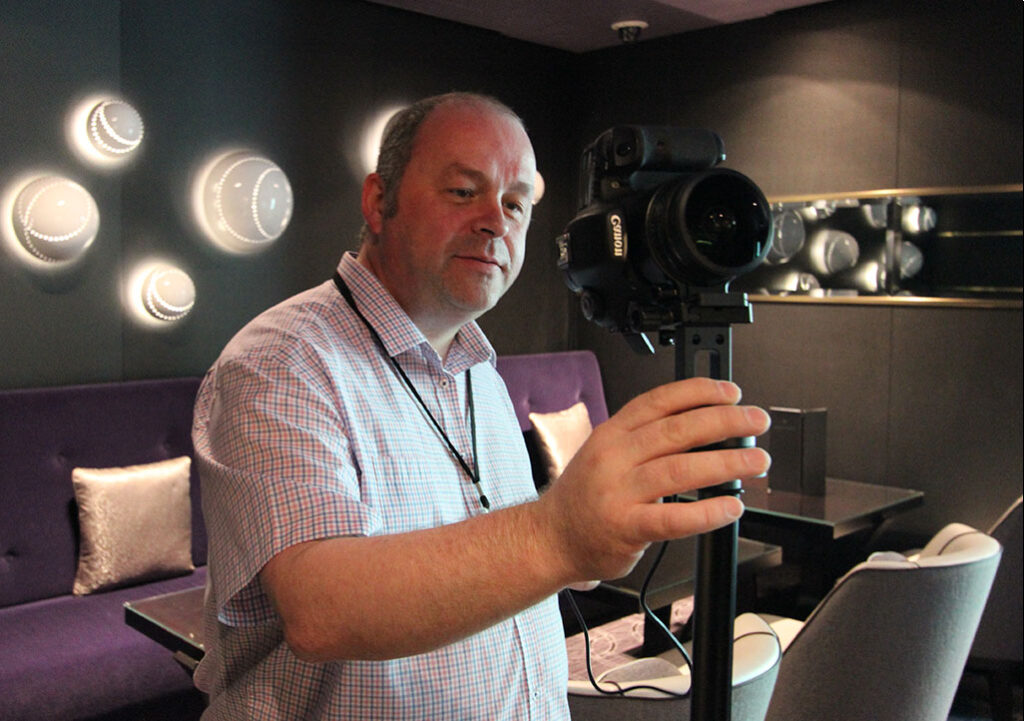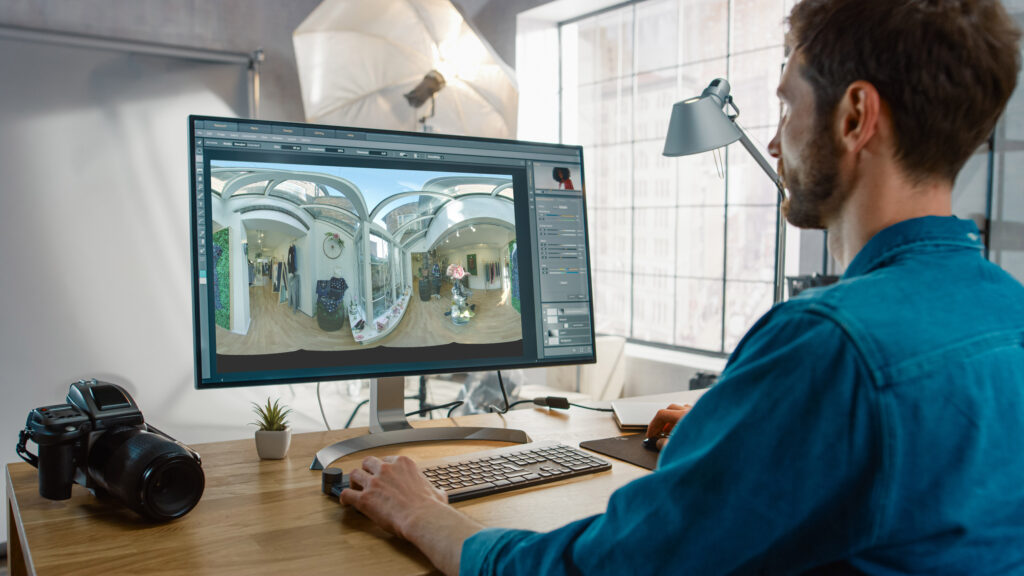 Once all the footage has been taken we get started on turning the footage into a virtual tour or video advertisement for your business.
Flexible pricing and monthly packages
Confronted with a list of thousands of businesses your listing needs to stand out. A Google Street View 'See Inside' Virtual Tour from Local Exposure is a fantastic way to achieve a listing that attracts click-throughs to your business.
People are interested in having a good look, and what better way to showcase what a business has to offer. The virtual tour goes above and beyond, being utilised to showcase both small and large businesses. With the rise of mobile technology, the touchscreen is now king! The ability to navigate a business visually in this unique and exciting way fits today's advancing market perfectly.
Our virtual tours are charged on a per-month basis, which includes free re-shoots and ongoing support with the Google platform. Prices start from just £14.99 per month, and for more demanding shoots a one-off fee is negotiable. 
Where do Virtual Tours feature?
When customers come across your Google business listing in Google Search, they can quickly navigate to your virtual tour through the photo gallery built into your listing.
Simply click the 'See Photos' on a listing with a tour to access the 360° View section of their gallery.
Your virtual tour is also accessible through Google Maps on all devices, including the Google Maps app and specialist Street View app.
Not only does your virtual tour sit longside your listing, but it links up to Street View where possible, giving your customer a seamless experience.
Virtual tours are also shareable on all forms of social media, and we provide  assistance on doing this once your tour has been published.
Additionally your tour can be fully embedded on Facebook or single spins can be shared for interaction through the Facebook App and website.
As well as across the Google platform and social media, your virtual tour is also able to display on your own website, allowing web visitors to view your premises in 360 degrees!
Once your virtual tour is live we will send you an HTML code which can be used to embed your tour on your website.
Your Virtual Tour on Google is fully compatible with all VR headsets so you get all these extra additional benefits: