Virtual Tours and Google Trusted Photographer Services
As a Multi-award winning UK based Virtual Tour Company Offering Google Street View Trusted Services, you can increase your brand's reach and visibility with a virtual tour from one of our Google Trusted Photographers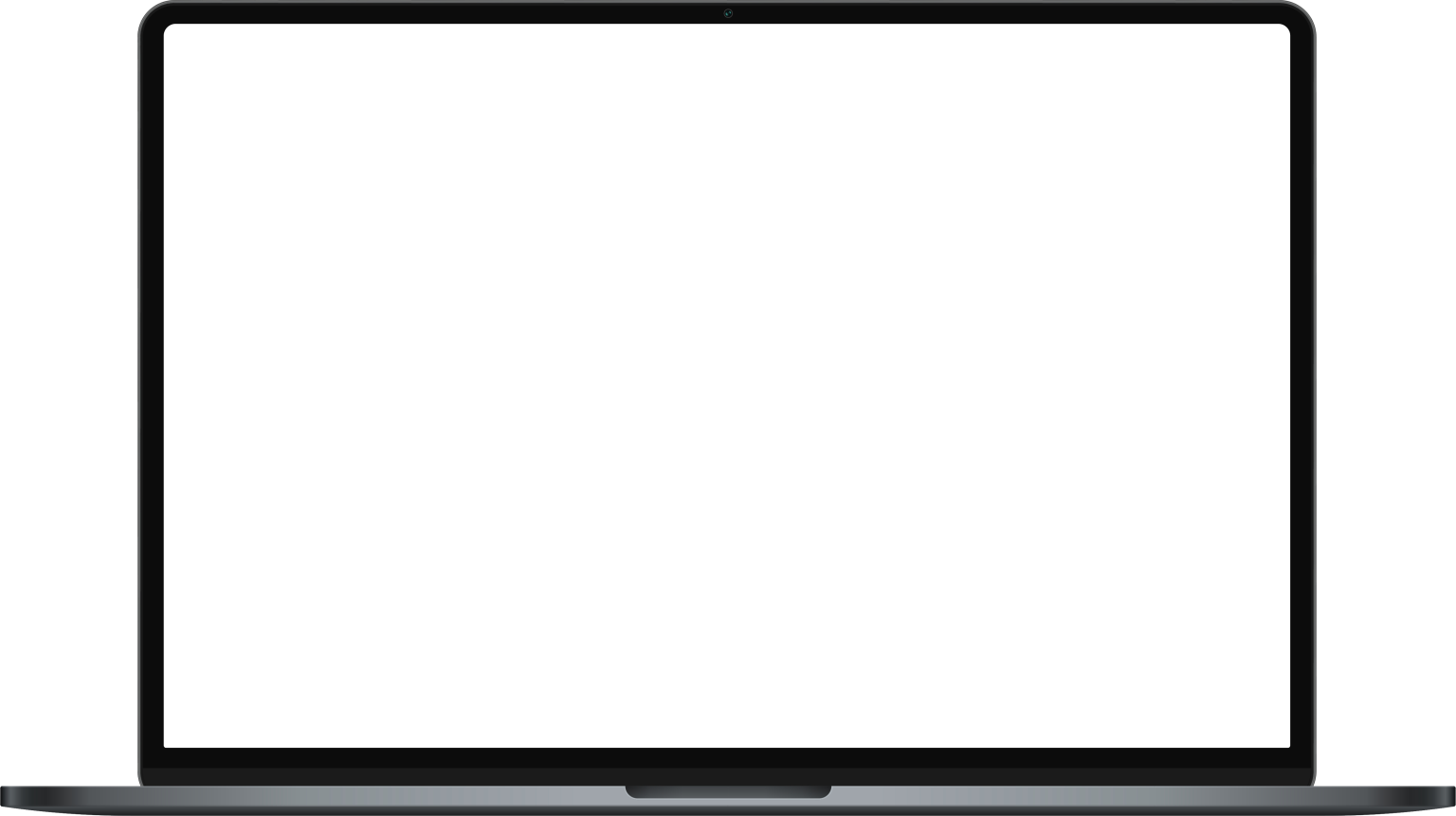 Our Virtual Tour Services Are Trusted By Brands And Businesses Of All Sizes.
Our Google Trusted Photographer team have worked with a number of businesses over our 10+ years, from horse boxes to cruise ships, and everything in-between. Check out some of our happy clients below: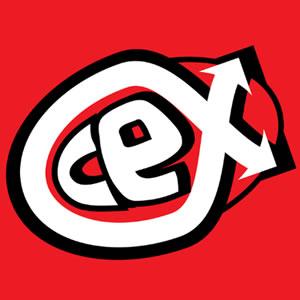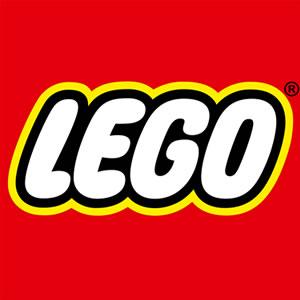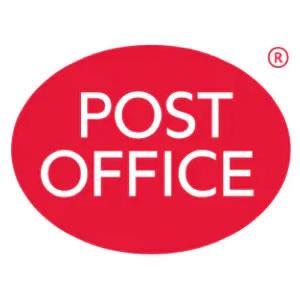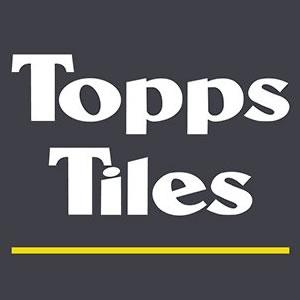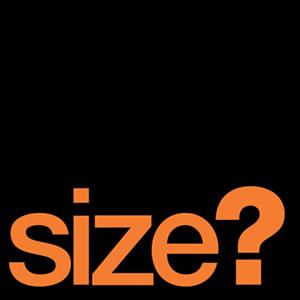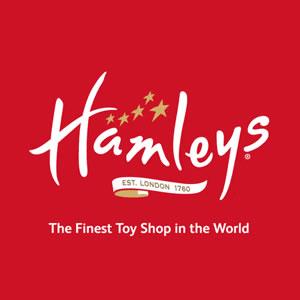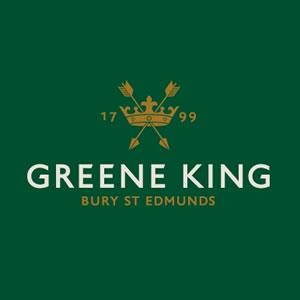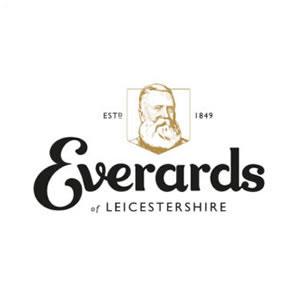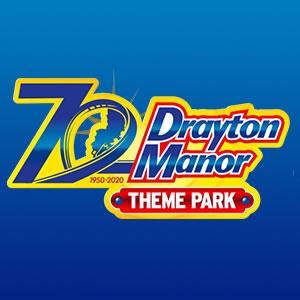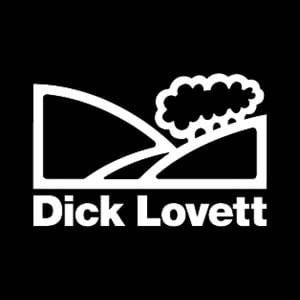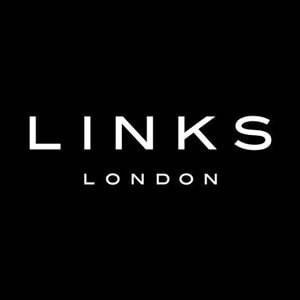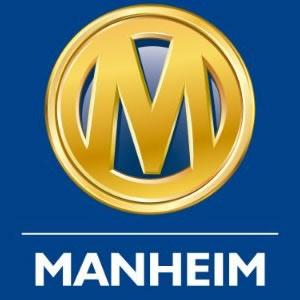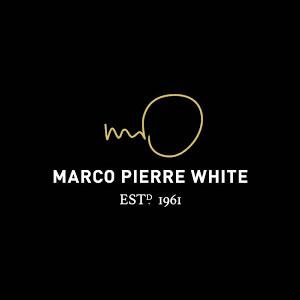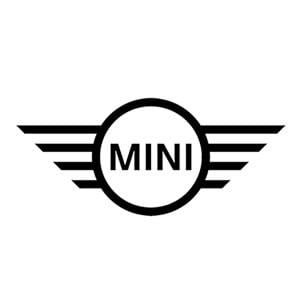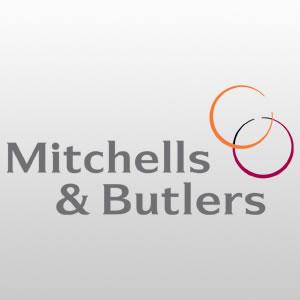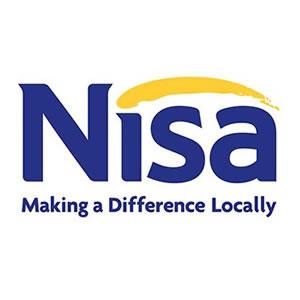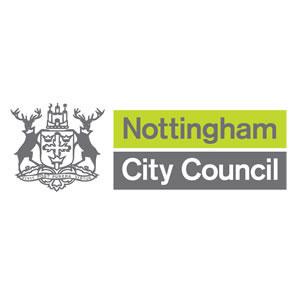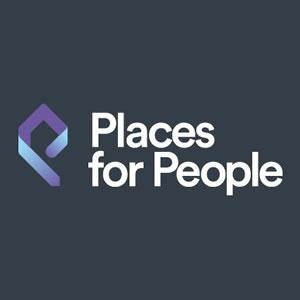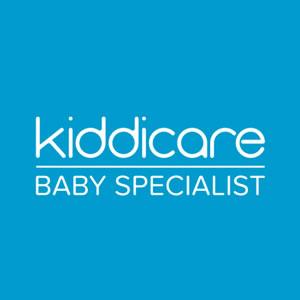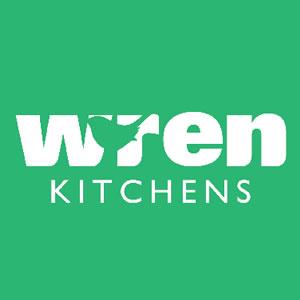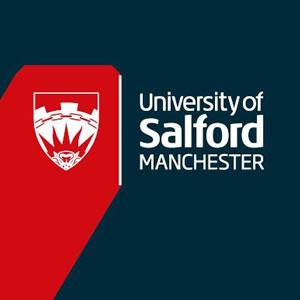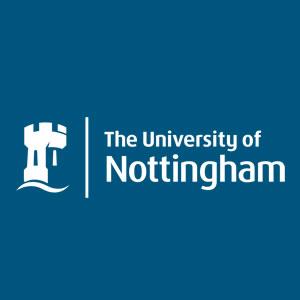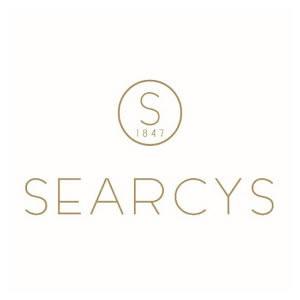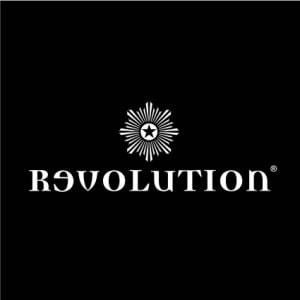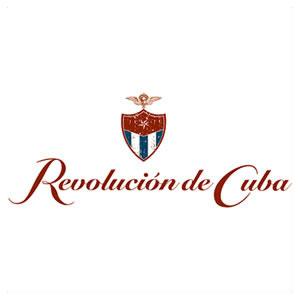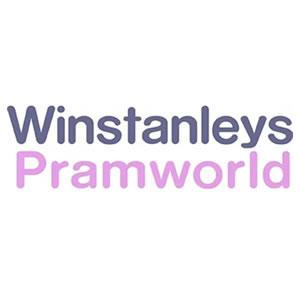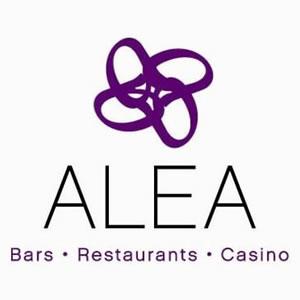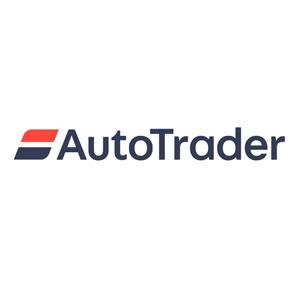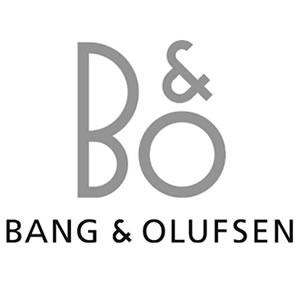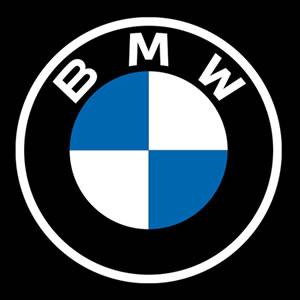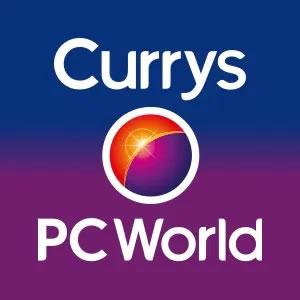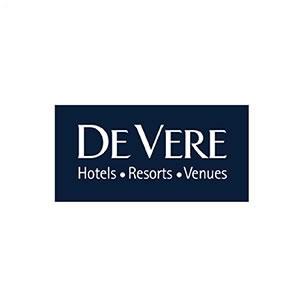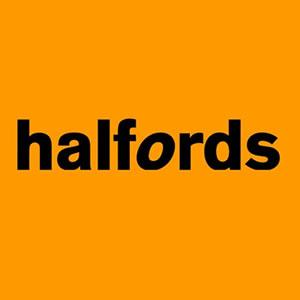 An award-winning agency Offering Nationwide Virtual Tour Services
Working within the Google Trusted programme since 2012, Trusted Photography pride ourselves on providing a full range of digital advertising solutions across the entire Google ecosystem, all at a price that is attainable for large chains to small independent businesses alike.
What is a google trusted photographer?
Google Trusted Photographer Virtual Tours: Enhancing Business Visibility
A Google Trusted Photographer is a photographer who has been certified by Google to create high-quality, 360-degree images for Google Maps Street View. Google Trusted Photographers are required to meet a number of criteria, including:
Using high-quality equipment: Google Trusted Photographers must use equipment that meets Google's standards for image quality. This includes using a camera with a minimum resolution of 14 megapixels and a lens with a focal length of 16mm or wider.
Taking high-quality images: Google Trusted Photographers must take images that are well-lit, free of distortion, and ideally free of people and objects that are not part of the scene.
Processing images correctly: Google Trusted Photographers must process their images correctly using a propriatory app. This includes rotating the images so that they are facing north, stitching the images together to create a seamless panorama, and adding metadata to the images.
Once a photographer has met the criteria, they can apply to become a Google Trusted Photographer. If their application is approved, they will be granted a certification badge that they can use to promote their services.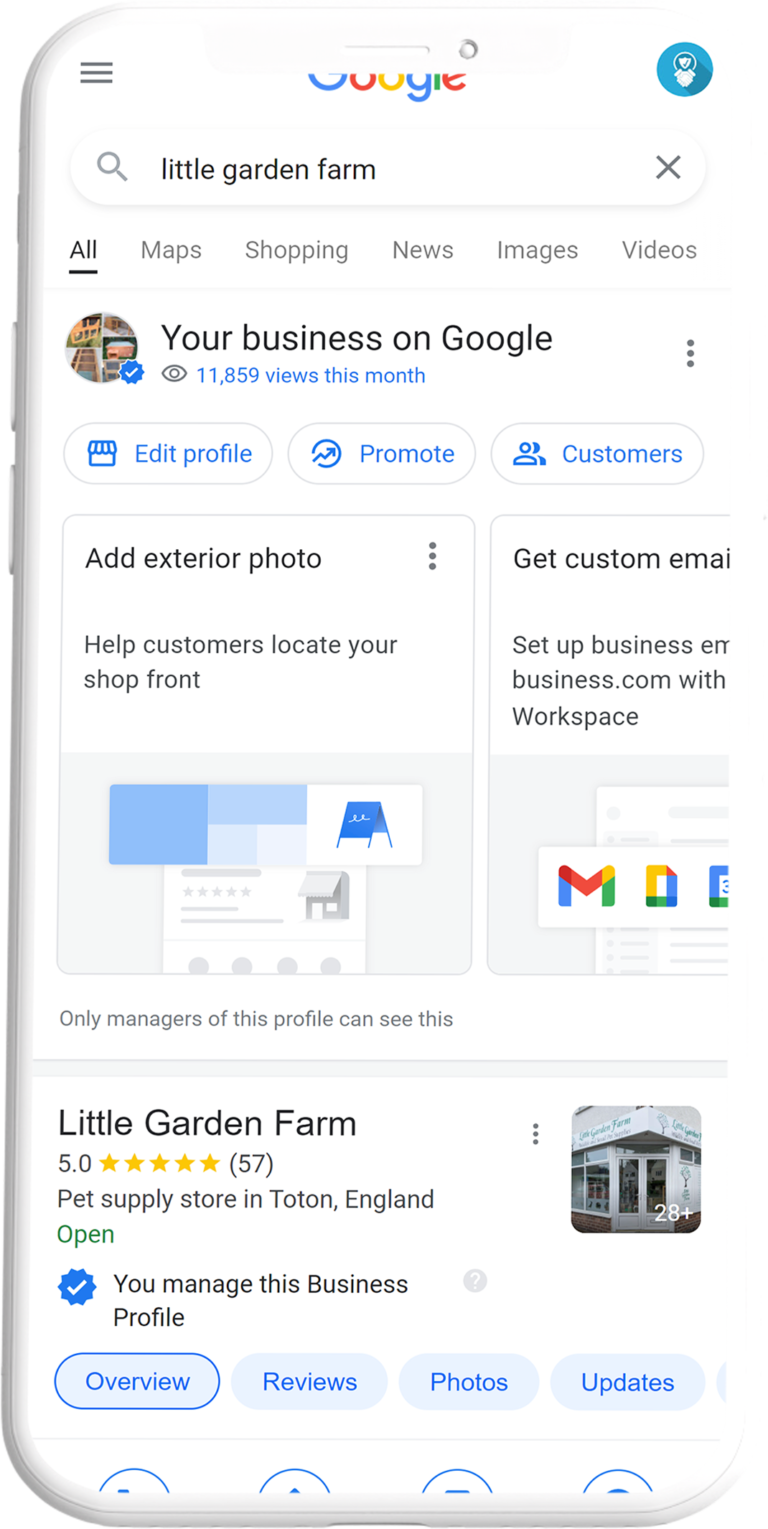 Google Business Profiles: Boost Your Online Presence With Our Virtual Tour Services
As a business we know how important your Google Business Profile is, without it you are missing out on showing up across millions of searches. Working with Google Trusted Photographers we are also specialists in creating, optimising, and promoting your Google Business Profile because it is your first and sometimes only impression. See stats here from Google.
Partner With The UK's Most Experienced Google Trusted Photographer Agency!
We are the UK's longest-serving virtual tour provider through  the Google Trusted Photographer programme, and in that time we have serviced thousands of businesses of varying sizes and sectors. 
Join A Long Line Of Happy Virtual Tour Customers
With Google Trusted Photographers like ourselves you are in the right hands, but don't just take our word for it, see what our Google reviewers have to say:
Excellent work and very easy to work with. Their store 360's have brought us extra footfall to store once customers can see how nice the showrooms are. Highly recommend.
Had the team from Trusted Photography in last week to photograph us. I can honestly say that the experience and service we received was second to none. From the initial sales visit through to the photographer coming round, then the after support team. Keep up the good work.
Join Over 800,000 UK Businesses Currently Benefiting From Google Trusted Photographer Virtual Tour Services
Step your digital presence up a notch and ensure you stand out above competitors with a striking visual impression. 
360 Degree Views Inside Your Vehicles: Car Interior Virtual Tours In the ever-evolving world of automotive marketing, the introduction of virtual showroom tours has revolutionised
Read More »