professional grade videos at affordable prices
Promote your business through our stunning videography, showcasing your business from every perspective with our qualified drone pilot.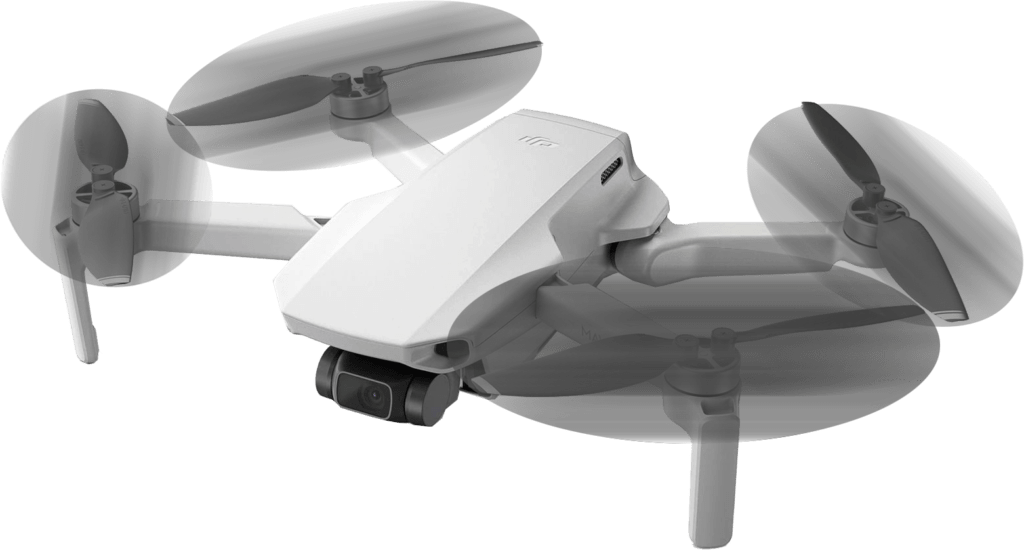 Boost awareness, trust, and engagement of your brand with a 4K business video.
The popularity of sites like YouTube, Instagram and lately TikTok has driven video from strength to strength, showing the great need for good quality video content.
We can help your business achieve a high quality 4K profile.
Great quality video is now even more accessible and is a great way to showcase both your business and the type of stock you hold. Drone technology has given our profile videos even more of a unique view so let us take the hard work out of video production.
Videos are a great way to boost SEO and with our hosted solutions your video will work to promote YOUR site as well as YOUR business.