utilise our specialist sector services
Hospitality Specialist Services
Make sure your business makes the right first impression when potential customers find you on Google. Take advantage of our suite of services tailored to the hospitality industry.
Make a great first impression with Google Business View and Google Business Profile for hotels​
A 360-degree virtual tour that allows your potential and existing customers to view and navigate your business using the same technology as Google Street View. Breaking down language barriers and helping you promote your products and services in a visually appealing way.
Using the virtual tour, potential or existing customers can explore around your business and see the types of products and services you offer in a visually engaging manner. They are in control and can focus on what they are looking for in your business. Ambience and atmosphere are portrayed like never before to really engage with a user, creating that feeling of familiarity and ensuring that your business is the one they opt to trade with.
Using Google's predefined settings and equipment Trusted Photography's team provides a bespoke solution to many thousands of customers, so your business is in safe and experienced hands.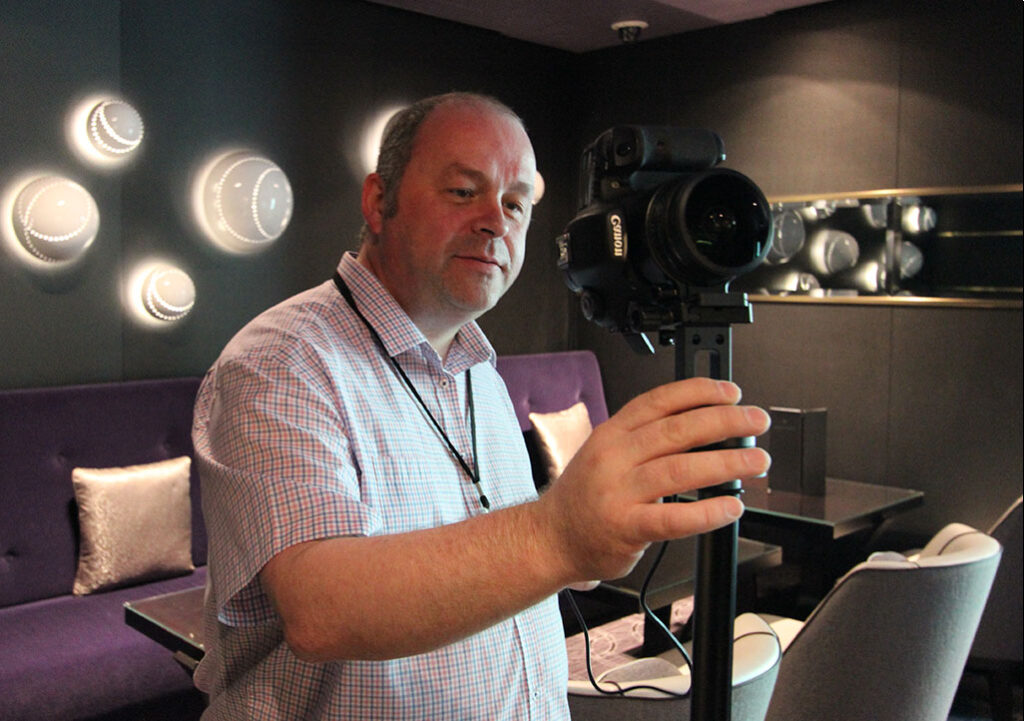 Affordable, Flexible, Reliable.
From high end hotels to budget B&Bs – from guesthouses to penthouses, our Google Street View Trusted team have provided a service that suits.
Invite customers inside with a virtual tour of your hotel on Google Search, Google Maps, Google Street View. Instil confidence in your potential guests and assure that booking.
Showcase key areas such as:
Lobby, Shop, Business Centre, Common Areas, Breakfast Area, Bedrooms, Café, Bar, Club, Meeting Room, Ballroom, Wedding Venue, Playground, Theatre, Beach, Golf Course, Garden, Hotel Front, Sports Field, Sauna, Hot Tub, Pool, Fitness Centre, Treatment Rooms, Alfresco Areas
Or any other area your business may have.
Where do Virtual Tours feature?
When customers come across your Google business listing in Google Search, they can quickly navigate to your virtual tour through the photo gallery built into your listing.
Simply click the 'See Photos' on a listing with a tour to access the 360° View section of their gallery.
Your virtual tour is also accessible through Google Maps on all devices, including the Google Maps app and specialist Street View app.
Not only does your virtual tour sit longside your listing, but it links up to Street View where possible, giving your customer a seamless experience.
Virtual tours are also shareable on all forms of social media, and we provide  assistance on doing this once your tour has been published.
Additionally your tour can be fully embedded on Facebook or single spins can be shared for interaction through the Facebook App and website.
As well as across the Google platform and social media, your virtual tour is also able to display on your own website, allowing web visitors to view your premises in 360 degrees!
Once your virtual tour is live we will send you an HTML code which can be used to embed your tour on your website.